***Please bear with us as this site is being renovated***
Alyson Schwabe Lanier
Relationship and Intimacy coach; Ancestral Lineage Repair Guide
For over 20 years, Alyson has helped people get out of their own way and create the amazing relationships, families, sex, and spiritual lives they want.
Relationships (Yes, those things that drive you towards happiness and joy or misery and stress all day, every day)
Life is all about relationships. You can't escape the impacts of it (as much as you might try)
I help you come into your truth and cultivate the kind of relationships that matter most to your heart. 
I'll help you with your wholeness and your relationship with yourself.
If you lean in and do the work, your relationship with your loved ones —living and dead, human, and non-human— will transform. 
Some Outcomes of the work:
Feel confident and powerful within yourself
Create a life that lights you up and gives you freedom
Understand the mysteries and emotional ups and downs of relationships
Stop fighting with your partner, ditch the drama, and learn how to solve problems together
Stop avoiding your partner's emotions and conflict to create more trust and connection

Stop blaming and start taking responsibility for the life you want

Reconnect with your sexuality, relearn your body, and what healthy sex and pleasure is to you

Become your you-ist you -and feel relief at finally coming home
Accelerating Growth via In-Person Intensives
Over the years. Alyson has found that combining weekly meetings with in-person intensives is the most effective way to integrate and apply the transformation her clients get in their work with her. In regular intervals, her clients travel to work with her for a few days at a time. This best-of-both-worlds approach is a reliable way to accelerate the growth process and create lasting positive change.
About Alyson

Alyson Lanier is a guide, coach, mentor, asskicker, counselor, teacher, mother, and wife. She received her BA, MA, and LPC in psychology, and has extensive training and certification in Gestalt therapy, transpersonal psychology, and Shambhala Buddhism. Her experience includes more than 50,000 hours of therapeutic work with individuals, couples, families, children, and adolescents in clinical and private settings.  Alyson moved fully into private practice and workshop facilitation in 2002 to focus on helping people heal their relationships and create the amazing lives they truly desire. In order to better serve her clients and the larger world, Alyson broadened her professional toolbox with a certification in somatic sex education, advanced training in energy work and consciousness development, and has most recently become a practitioner of Daniel Foor's Ancestral Medicine work, a lineage healing approach to repair personal, family, and cultural burdens.
Adding alternative and spiritual practices to her therapeutic offerings made sense for Alyson because her experience with animist traditions and supernatural encounters began at a very young age, and set the foundation for her life's study and practice. Her encounters with other-than-human beings, Old World traditions, Shambhala Buddhist practice, and subtle energy work over the years have given her a unique and layered perspective that plants her feet firmly in seemingly antithetical worlds:  clinical and transpersonal psychology; Eastern and Western philosophy; clinical diagnosis and energetic and spiritual traditions of healing. Alyson has learned to fully embrace this duality, and to use it to understand the lenses her clients are seeing through, how they're metabolizing what's coming through for them, and to lovingly stir shit up to help them level-up.
Alyson delights in supporting her clients as they navigate their growth processes on psychological, physical, energetic, and
spiritual levels. Her knowledge of psychology, development, and integral, energetic, and somatic studies give her a centered gravity, and her formative experiences and practices give her a rare wisdom. Her passion and humor spring from a desire to make the sacred profane and the profane sacred.  Alyson approaches her transformative work with creative and dynamic interventions, serving her clients and groups as if the world depends on the fulfillment they are seeking, because it most assuredly does.
Alyson's background includes leadership positions with Ken Wilber's Integral Institute, Naropa University, The Integral Center, and Authentic World. She's been published in Women's Health Magazine, Natural Health Magazine, North Denver News, Longmont Health magazine, the Daily Times Call, and Natural Solutions Magazine. Alyson has appeared multiple times on The New Man Podcast and has been a featured guest on Smart Couples Podcast, The Consciously Parenting Project's Heart of Healing Conference, and Marc David's Institute for the Psychology of Eating's Conscious Sexuality + Relationship Conference.
For over a decade, Alyson has been married to Tripp Lanier (who is also a coach and the host of The New Man Podcast which has been downloaded millions of times by men and women all around the world). Together they have a daughter and live on the coast of North Carolina.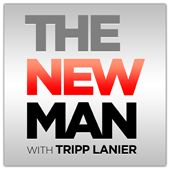 Click here to listen to Alyson Schwabe Lanier on The New Man Podcast.
Contact Alyson
Alyson has very limited availability for coaching clients. You can use the information below to inquire about the possibility of working together.
Email:
Alyson (at) AlysonLanier (dot) com
Blood & Bone 
Ancestral Medicine is the name of the Lineage repair work that I do. It was developed by Dr Daniel Foor, a wonderfully grounded guy who has his PhD in Psychology, and, an in-tact healthy relationship with Spirituality. (For more info see: ancestralmedicine.org)
 We all come from somewhere.  For decades, I've helped people with unresolved intergenerational trauma and wounding that had them feel limited in their peace and freedom.  The field of Epigenetics is rapidly proving that our strengths and our burdens exist in our very blood and bone.  In my 46 years of experience, I believe I see the heritable undercurrents play out in people's psyche and their world view.  In all of  my years of devoted practice and experiences in spiritual connection, and personal development, Ancestral Lineage repair work is the medicine that codifies and grounds what's awesome about you, (the strengths), and the needed anticdote to address the burdens.
While all of the work is important, (and it is. It's no replacement for psychotherapy)  I can testify that if you've done your personal work but still feel burdened by ancient themes, doing ancestral lineage repair work is the missing link. It's the most beautiful compliment to psychotherapy,and it is deeply therapeutic in nature. I have see it change lives (mine included), and create deep connection with loved ones. I have experienced deep peace in my heart, soul, and spirit.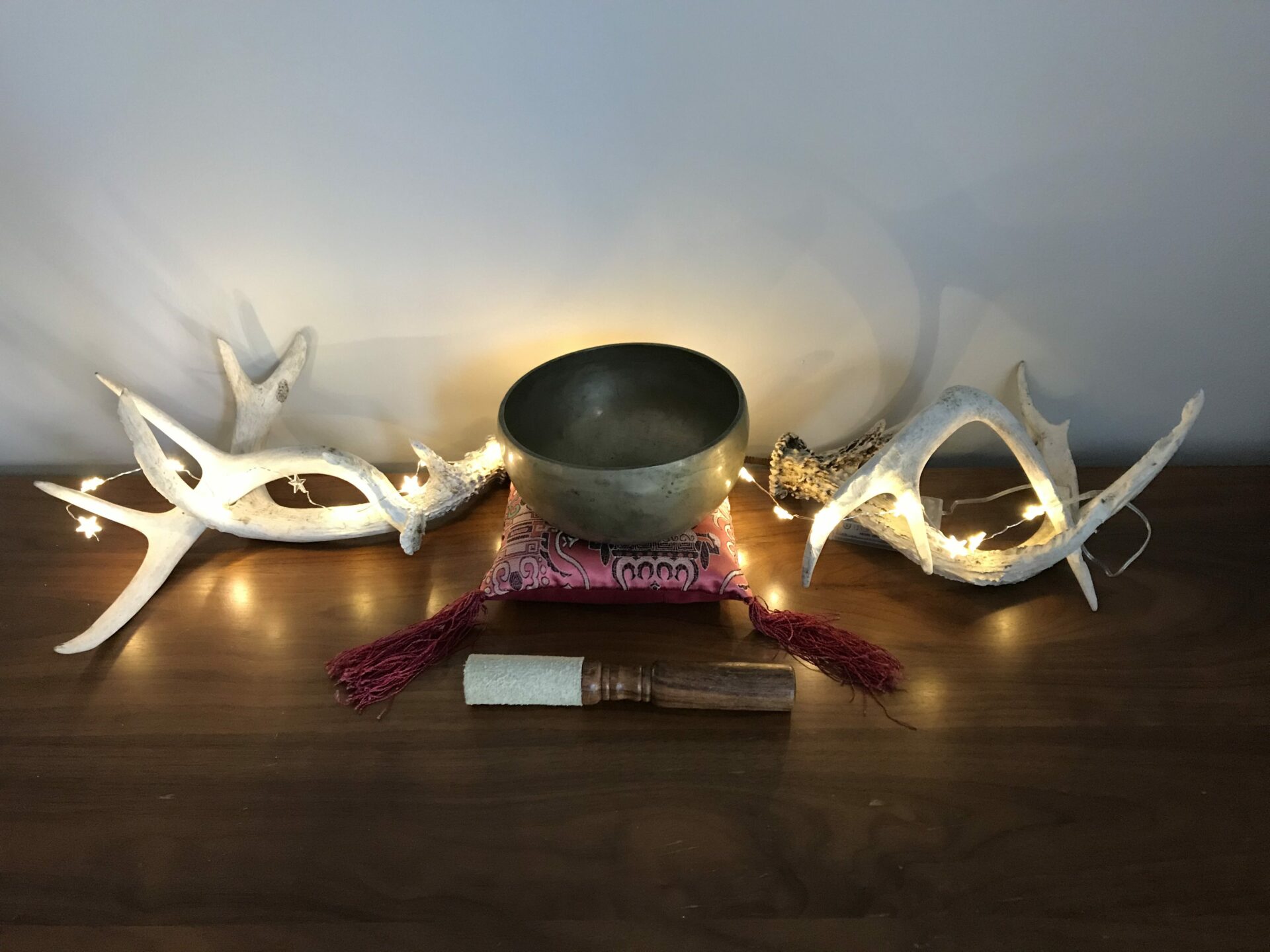 Contact Alyson
Alyson is prioritizing Ancestral Lineage Repair clients. You can use the information below to inquire about working together.
Email:
Alyson (at) AlysonLanier (dot) com