"I'm scared sometimes with what she brings, but her laser precision makes her a role model and one of the most trustable women I know."

— Kathy 47
Alyson Lanier is a multifaceted expert at the intersection of psychological and spiritual healing. With a 30 year career in Psychotherapy that includes a BA, MA, and LPC in psychology, Alyson supplemented her education with extensive training and certifications in attachment work, Gestalt therapy, Transpersonal psychology, Shambhala Buddhism, internal family systems, and Psychedelic assisted psychotherapy. Her professional journey encompasses over 50,000 hours of therapeutic experience working with individuals, couples, families, children, and adolescents across clinical and private settings.
Alyson's personal path apprenticing in Spirit-mediated healing started at the early age of 6, and has led her to an equally dedicated number of hours in alternative healing realms. From apprenticing with Ancestors of land and place, shamanic and native american healers in ceremony, and energy healers of various backgrounds, her lifetime of animist orientation has given Alyson a unique and layered perspective for therapeutic healing. 
What sets Alyson apart is her alternative and spiritual approach while maintaining an on-the-ground, relatable and pragmatic style. She understands the value of traditional clinical treatment and grounded psychological methods while also seeing what's limiting about that approach. Her profound connection to the unseen realms help her know what healing may be missing for a person's soul and etheric body, yet she can firmly navigate the limitations and dangers of "the woo". Alyson's distinctive role bridges conventional and spiritual realms, delivering therapeutic trauma healing and psychological support to spiritual seekers, and etheric healing opportunities to clients accustomed to allopathic therapy.
It is a rare individual who can deftly bridge these realms for healing: weaving together the living and the deceased, the subtle and the material, and the energetic, somatic, and psychological, the pragmatic and the far-out dimensions of healing.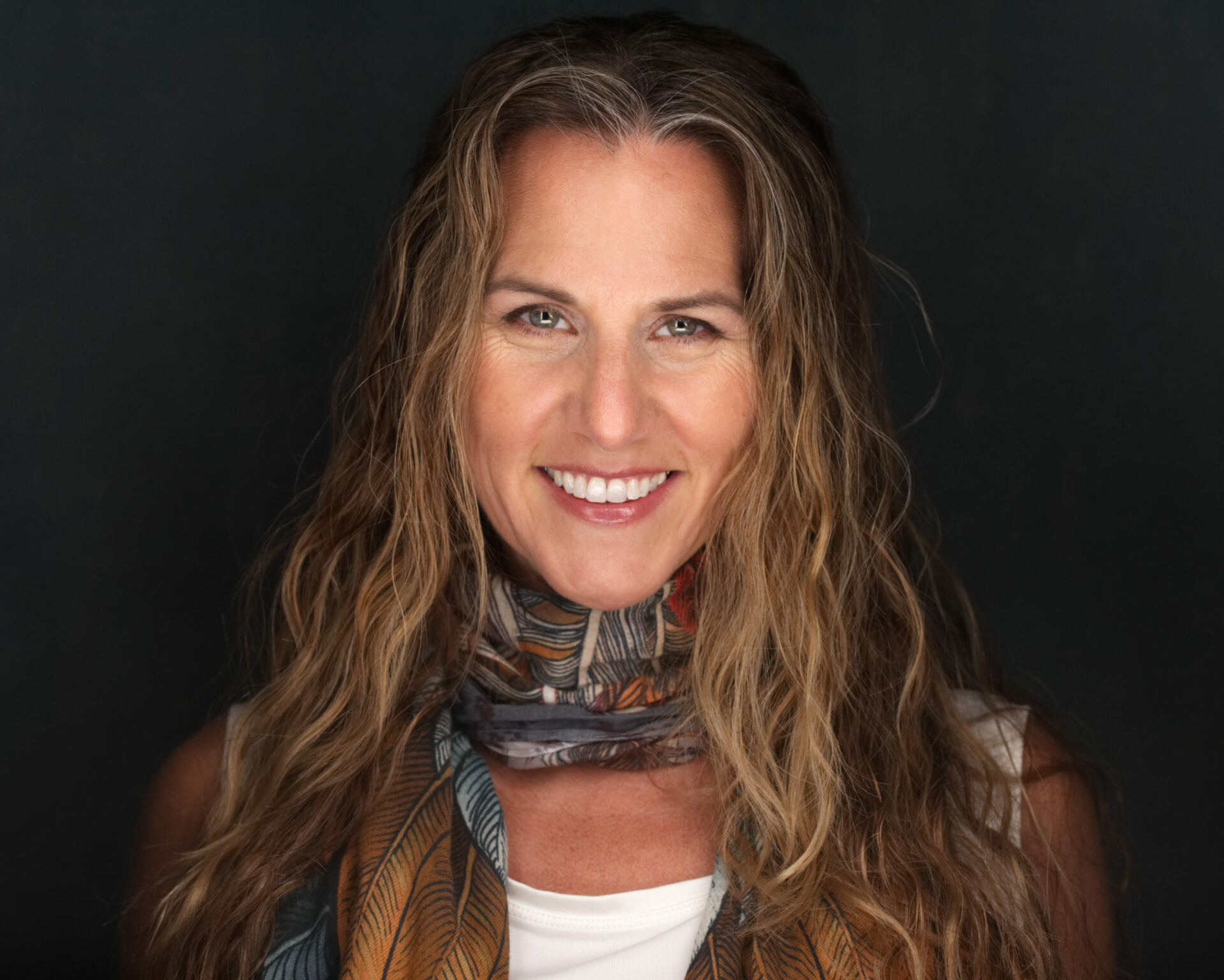 As a guide, coach, mentor, counselor, and teacher that plants her feet firmly in seemingly antithetical worlds, Alyson fully embraces this duality, and uses it to understand the various resources that exist for healing the whole person.
Alyson has been happily married to Tripp Lanier (who is an author, coach, and host of The New Man Podcast) for twenty years. Alyson juggles quality time with her husband, their awesome daughter, a high-energy puppy, and a native garden that's basically the Einstein of greenery—wild, untamed, and slightly brilliant.
Alyson's wisdom has been sought out by many.
Here are a few who have featured her: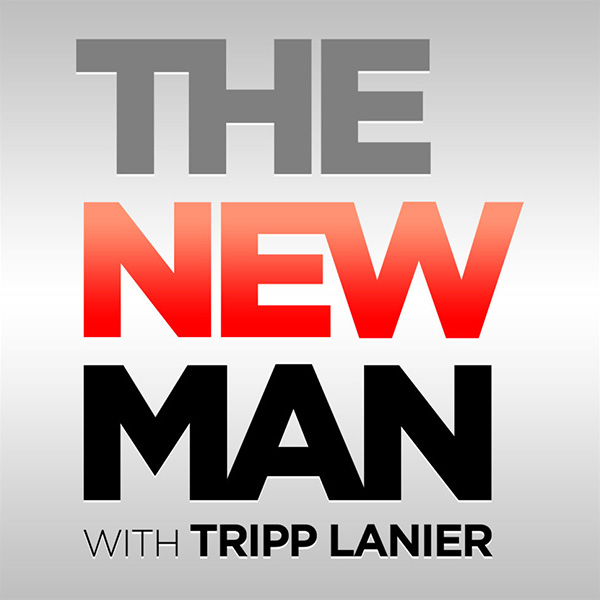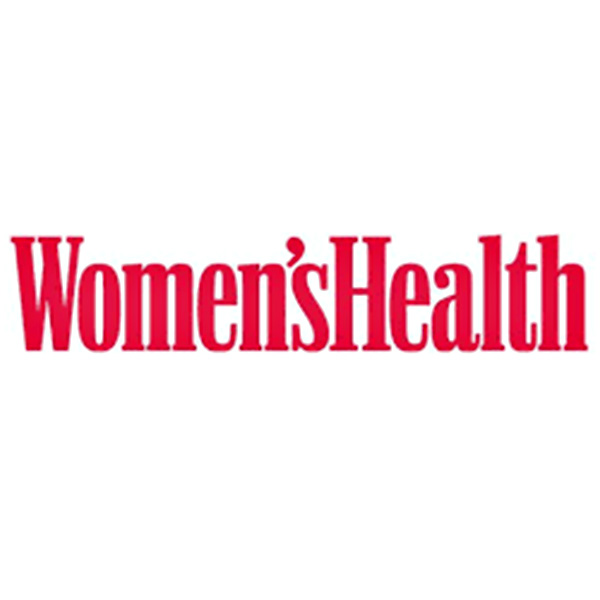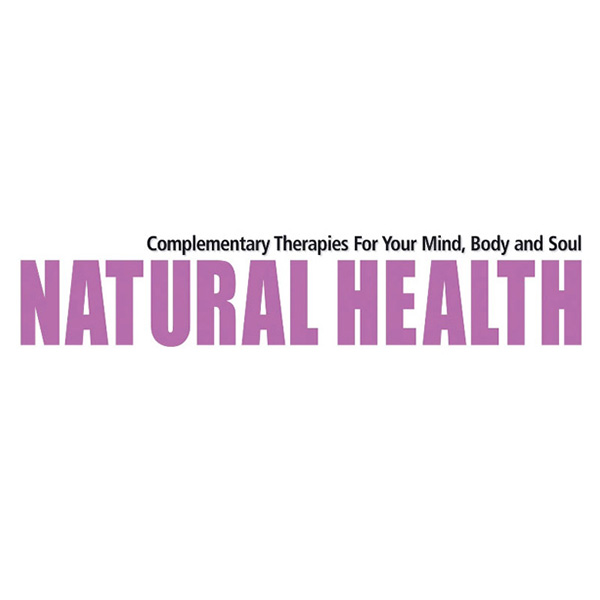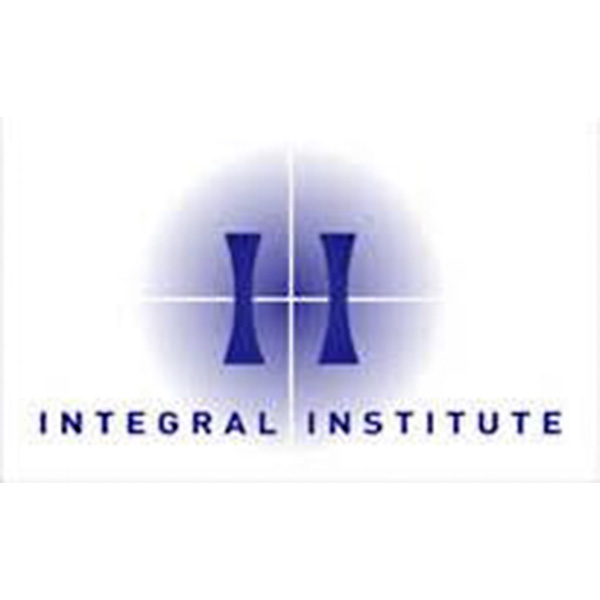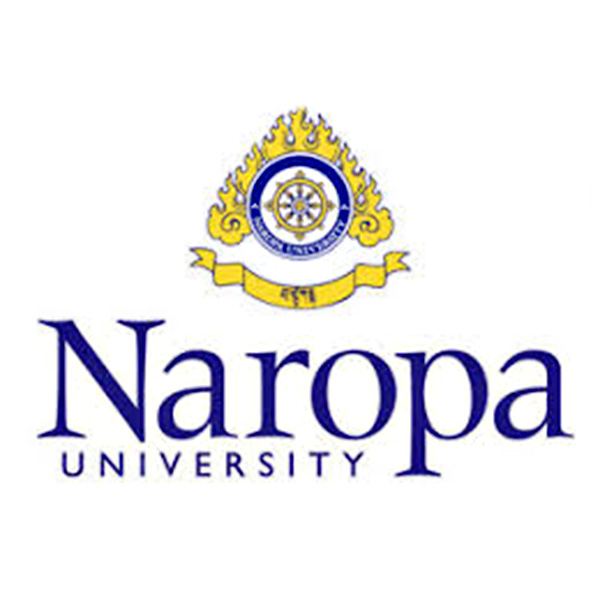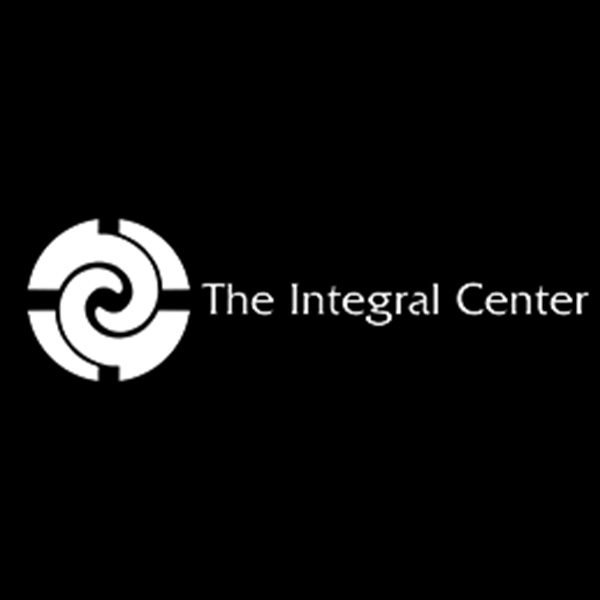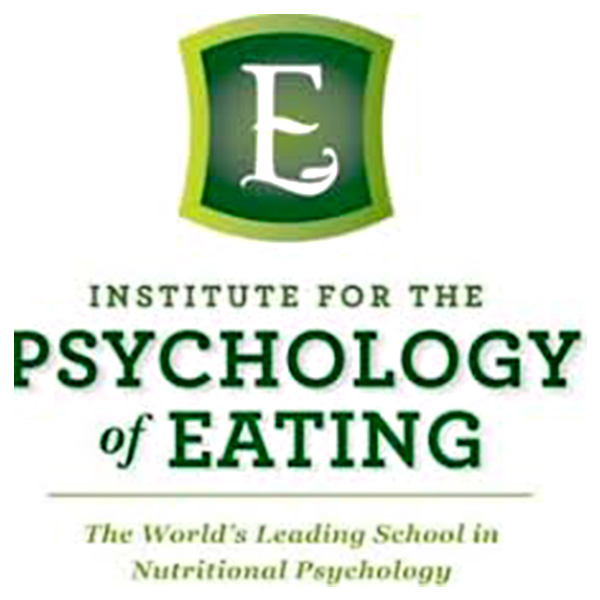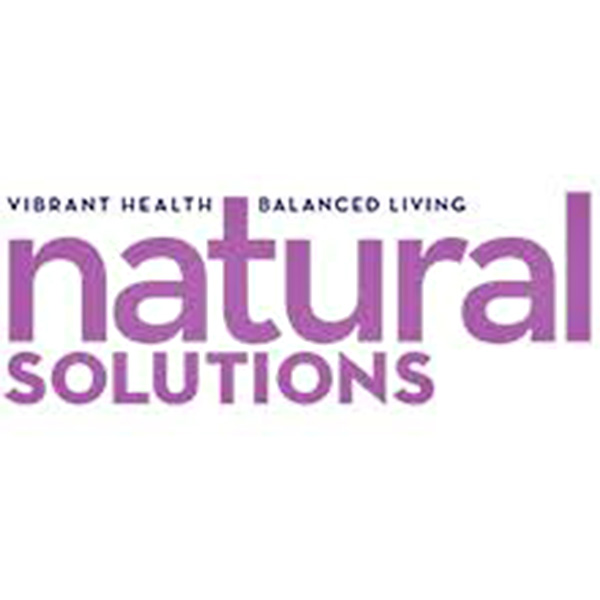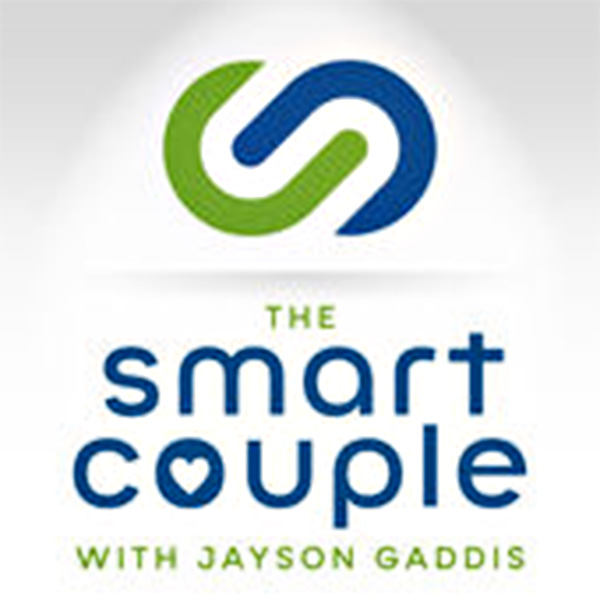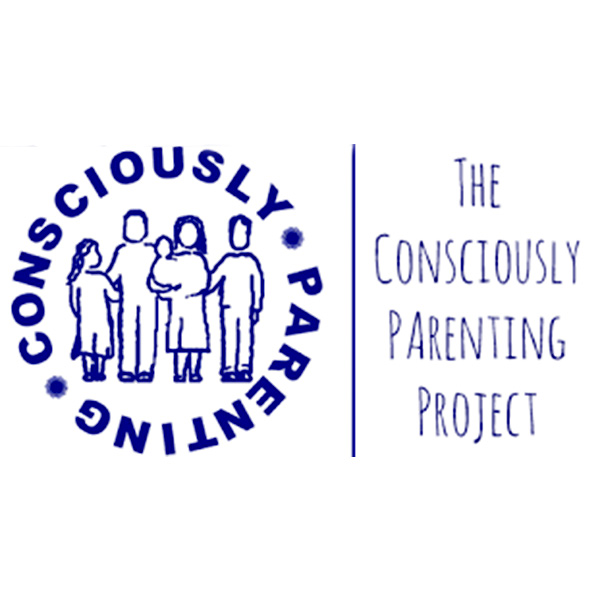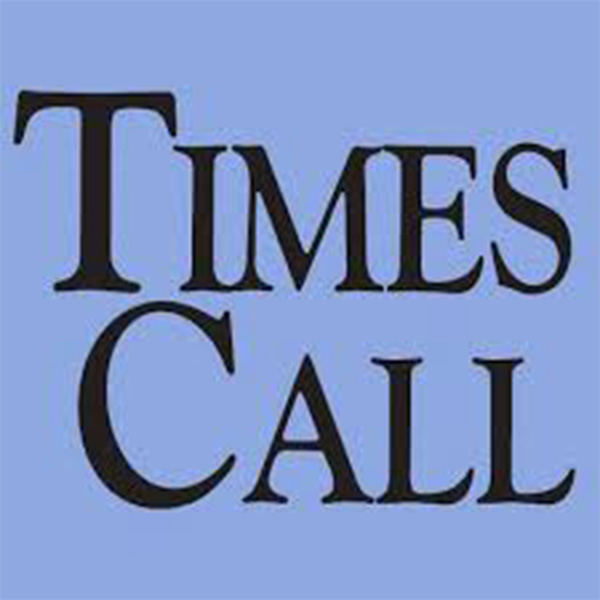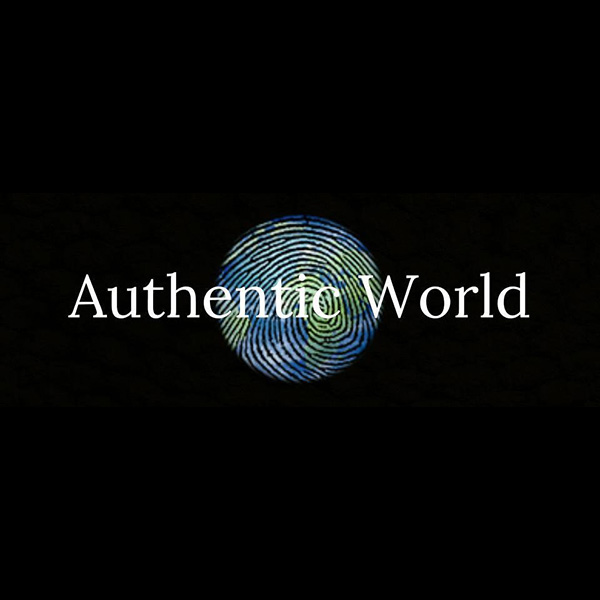 Alyson's background includes leadership and teaching positions with Ken Wilber's Integral Institute, Naropa University, The Integral Center, and Authentic World.