Your health and wellbeing are dependent on three main relationships:
How you relate with yourself
How you relate with others
How you relate with the world
Life is all about relationships.
As much as you may try, you can't escape the impacts of them.
And if you lean in and do the work, your relationships will transform your life.
With over 25 years of experience in psychology & relationships, and over 40 years relating to the unseen world, I help clients get out of their own way to build the relationships, families, spiritual, and sexual lives they want.
You are the only person who can create the life relationships you most desire.
I help you cultivate the kind of relationships that matter most to your heart.
I help you with your wholeness and your relationship with yourself. What's that mean? It means you'll:
Stop fighting with your partner, ditch the drama, and learn how to solve problems together

Stop avoiding conflict and your partner's emotions to create more trust and connection

Stop blaming and start taking responsibility for the life you want

Reconnect with your sexuality, and relearn your body and what healthy sex and pleasure is to you

Become your You-ist you, and feel relief at finally coming home

Feel confident and powerful within yourself

Create a life that lights you up and gives you freedom

Understand the mysteries and emotional ups and downs of relationships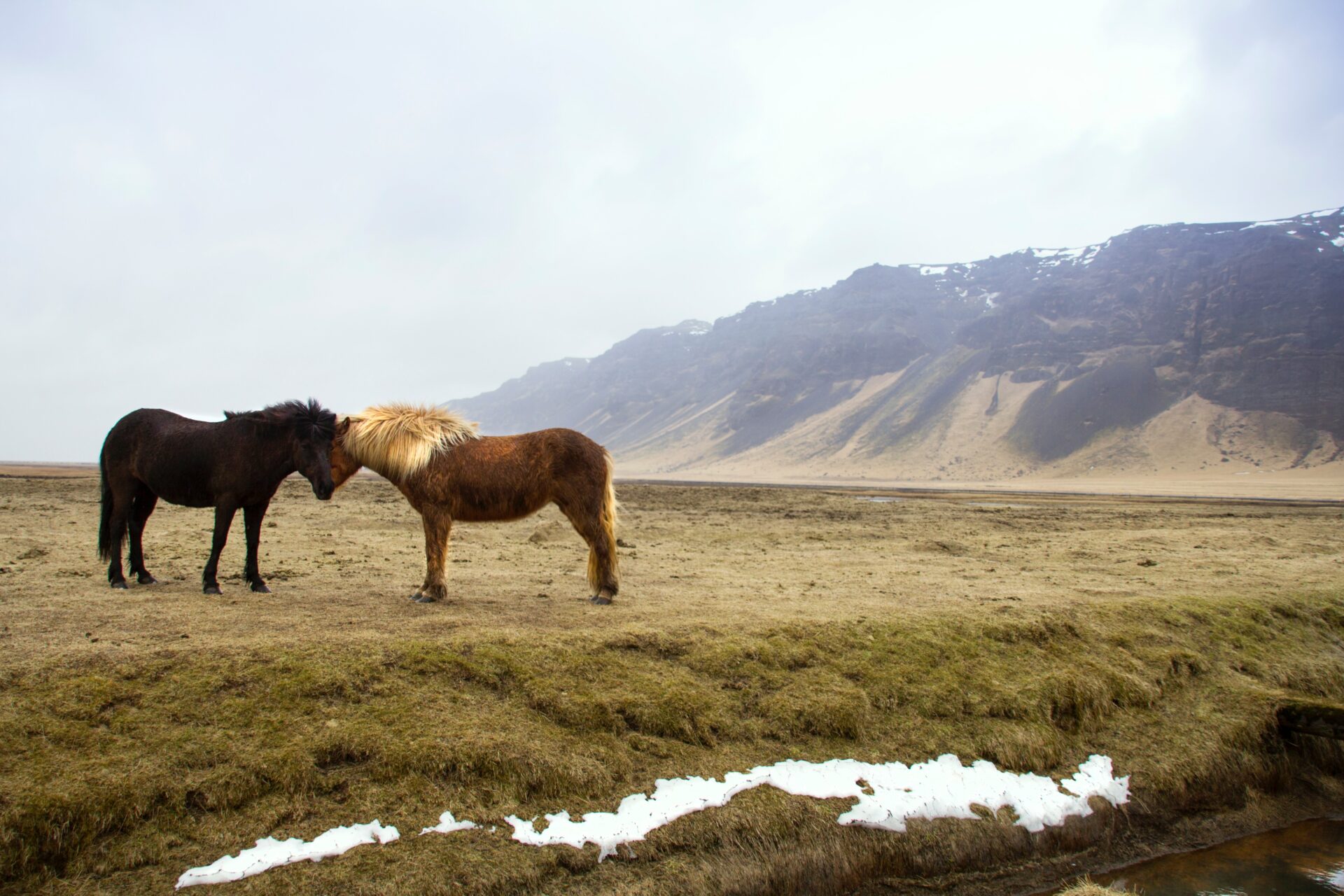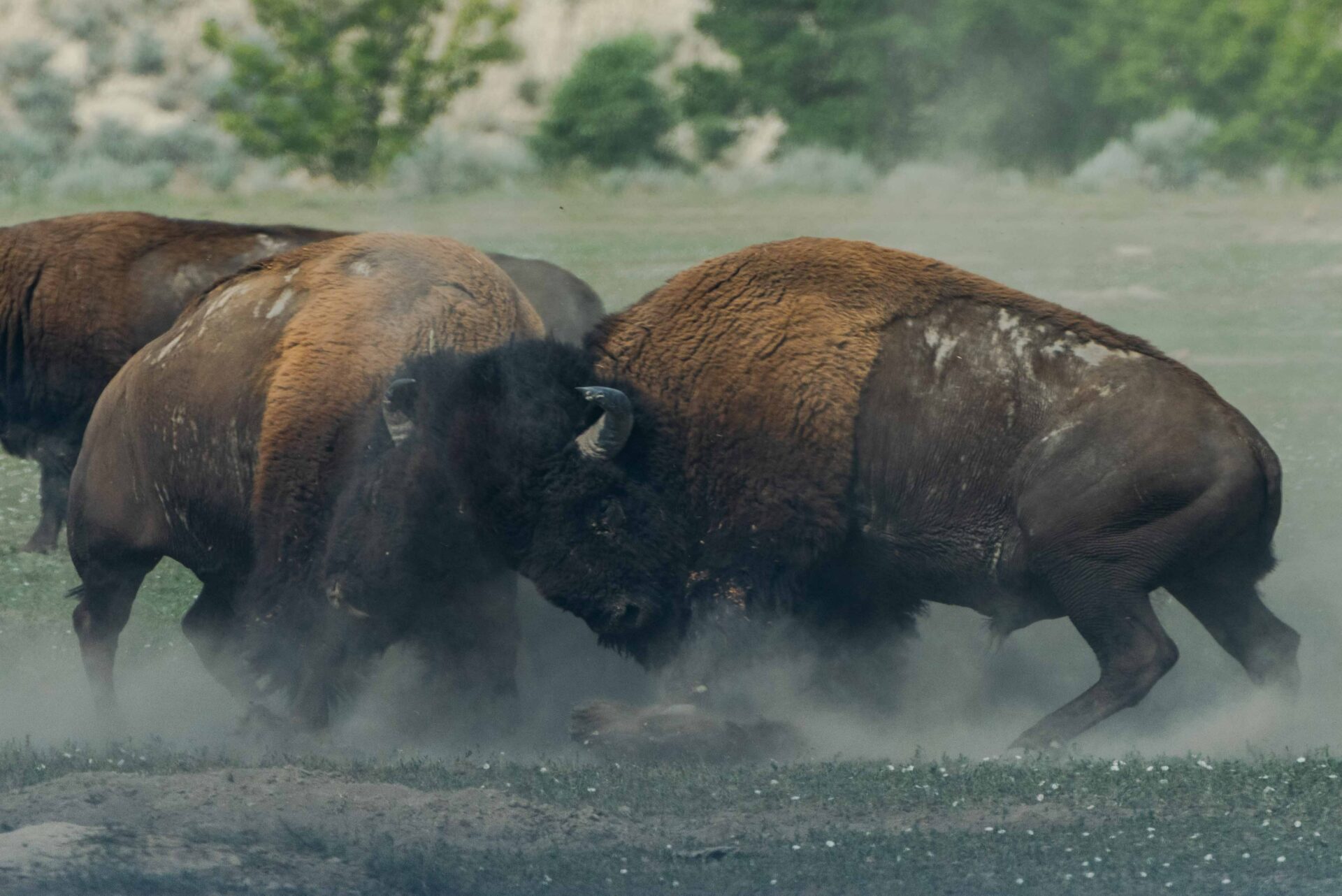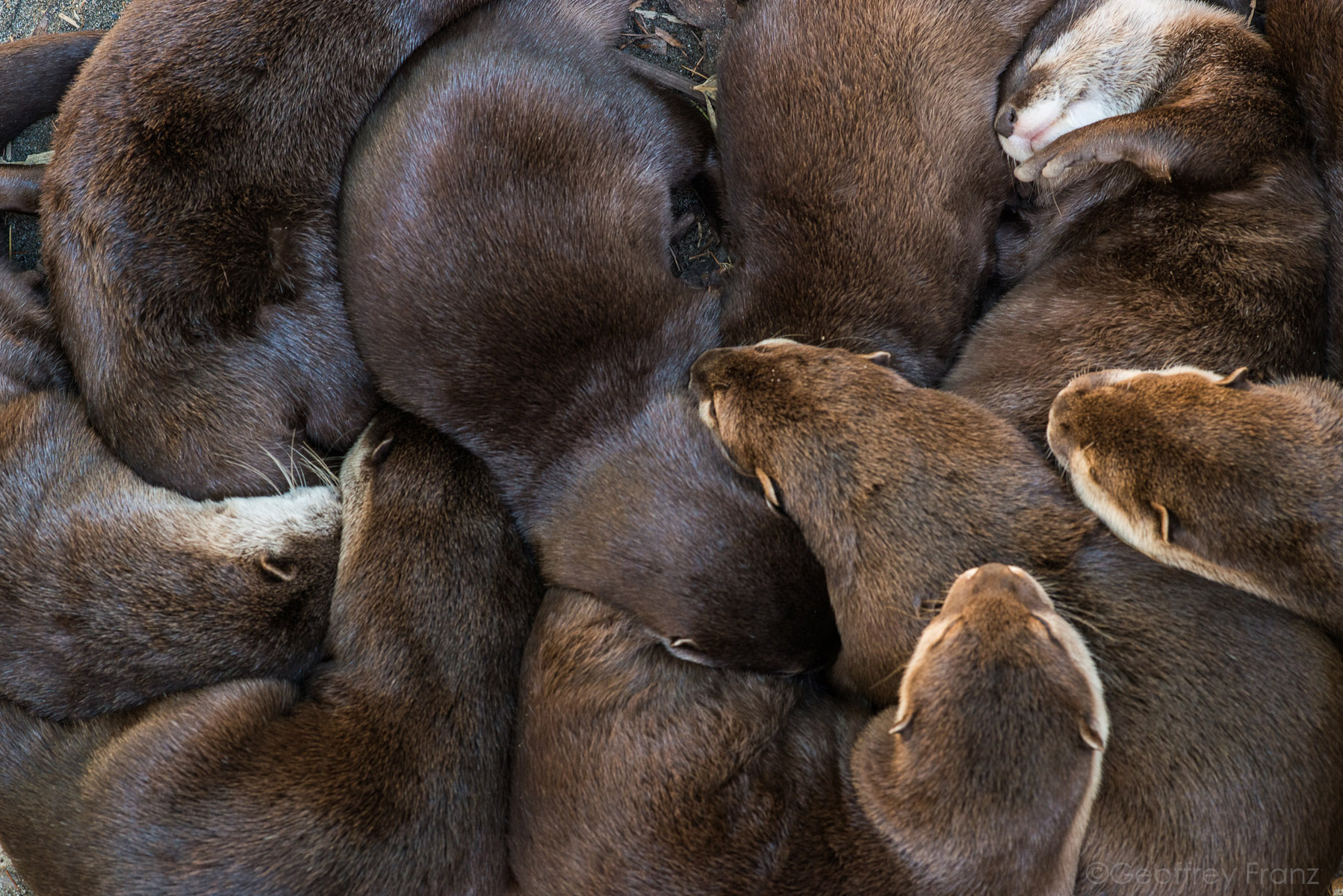 But how do you begin?
Just reach out. Seriously.  Whatever you really want to know you can learn by talking to me. Personally, I'm not a fan of reading tons of words on a website; I just want to know if the person I'm checking out can help me or not.
So reach out and find out.